Izumi, showcasing Japanese sandwiches, pops up in the Grove in Oct | Off the Menu
1 min read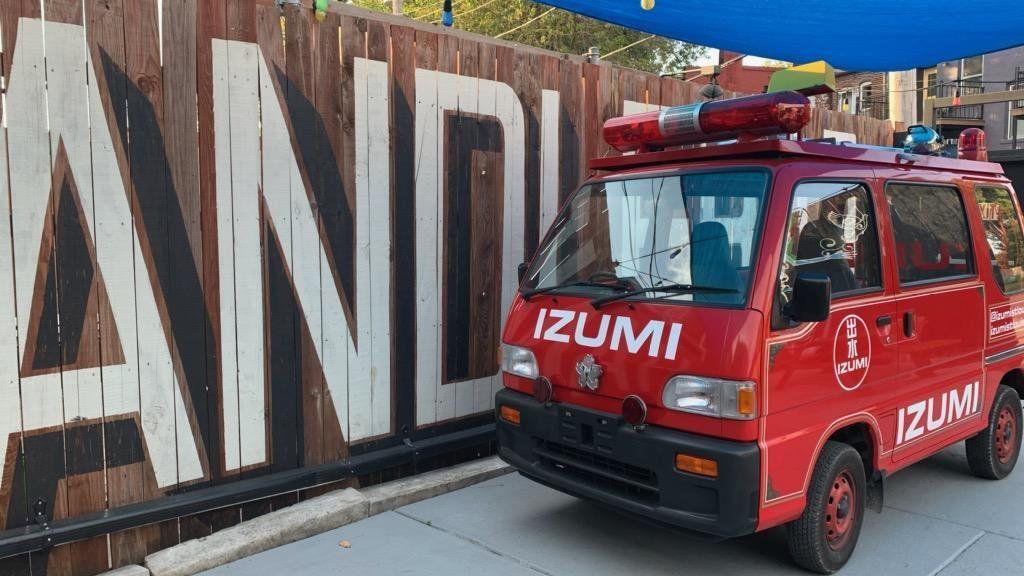 Japanese sandwiches are the target of Izumi's menu, like a tonkatsu sando (panko-breaded and fried pork cutlet with Bulldog tonkatsu sauce and karashi mustard) and a tamago sando (egg salad with kewpie mayo, Kurashi mustard butter and black pepper). Bellon calls these sandwiches "classic icons," and he did not want to place any sort of fancy spin on the recipes.
"I just seriously wanted to chase this memory that I have of checking out Japan and possessing my active vacation timetable and taking pleasure in this definitely good, handy, easy, but so delectable sandwich," he states.
Izumi's rooster sando, on the other hand, riffs on the fried-chicken sandwich increase in The us: panko-breaded rooster with pickles, lettuce, tomato, shiso ranch and karashi mustard. The menu also characteristics rotating particular sandwiches and a regular collection of packaged Japanese treats and drinks.
The Subaru Sambar microvan is not a cell kitchen area, and Bellon encourages diners to preorder via Izumi's website. Orders for each and every Thursday pop-up open around noon the Monday before.
Izumi's next pop-up is Thursday at Handlebar (4127 Manchester Avenue). It will be at Rockwell Beer Co. (1320 South Vandeventer Avenue) on Oct. 22 and at Just John (4112 Manchester Avenue) on Oct. 29. Bellon's programs for Izumi outside of October are to be decided.